For many people, the first warm weather of the spring is a reminder that it's time to start preparing their skin for the summer. If you've stuck with a good male waxing routine throughout the fall and winter, then you're likely feeling pretty confident in your skin right now. But if you haven't and are looking to start a good body waxing routine today, then we've got you covered as well with some tips.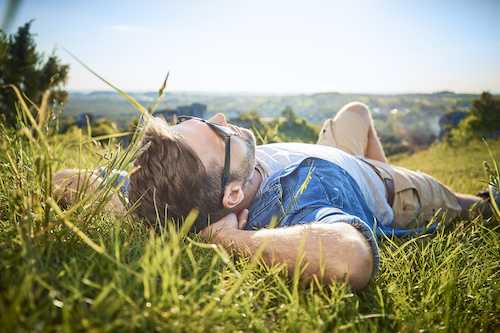 Make Waxing Appointments On A Regular Schedule
Everyone's hair grows differently, so it's important to follow the advice of your waxing professional when it comes to your waxing schedule. Your job is to then follow through with it and make sure you keep your skin in good shape between appointments. You'll likely be able to get a few male waxing treatments completed between now and the summer, and you'll feel much better in your skin because of it.
Keep Your Skin Hydrated
Part of any body waxing routine is ensuring your skin stays hydrated. When it's hydrated leading up to your waxing appointment, you might not feel as much discomfort during the treatment, and the results will be better as well. Remaining hydrated for the days and weeks after your appointment will also ensure your skin heals quickly and without any complications or annoyances.
Explore Different Waxing Services
If your spring waxing routine involves full body waxing, then you might not need to explore other services. However, if you only focus on your chest, then consider looking into leg or back waxing as well. Many men today also opt for a Brazilian wax treatment during the spring so they can feel comfortable and confident throughout the summer. Talk to your waxing professional about the different options they have to offer and you can decide which ones you want to make part of your spring waxing routine.

Waxing 4 Men offers the highest quality of men's waxing in San Francisco. Our professionals will work with you to create a smooth waxing routine around your busy schedule and any planned events you have this spring or summer. Once you set a routine, it will be much easier to stick with when you think about how much better and more confident you'll feel. Don't hesitate to contact us at any time to learn more about our waxing services.