When you need waxing for men in San Francisco, the obvious answer is Waxing 4 Men! We specialize in men's skin care, waxing, grooming and more. With male waxing services ranging from full-body waxing to even the smallest area, our staff is ready and willing to help you achieve your ideal look.
Made up of only the best in the business, our team at Waxing 4 Men is ready to tackle even the toughest men's grooming needs.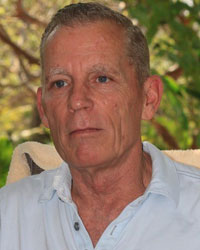 Steve Crovo
Founder & Esthetician
With over 25 years in the male beauty industry and 15 years teaching others about male waxing, Steve is world-renowned for perfecting a step-by-step process for waxing the male body.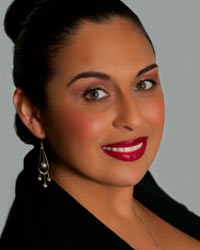 Linda Sanchez
Acne Specialist & Esthetician
A lifelong skincare and wellbeing enthusiast, Linda turned her expertise into a career that benefits men in the San Francisco area. If getting rid of acne or looking a decade younger is on your docket, you've found the esthetician for you.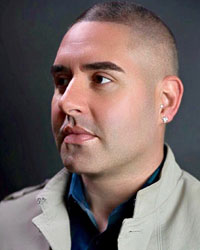 Charles Rodriguez
Esthetician
CHARLES has been a licensed Esthetician since 2012 and has worked for a wide range of clientele in the Bay Area. His passion for esthetics shows through his work. He takes pride in making his clients feel their best! Aside from body waxing, his specialties include brow shaping and skin care services.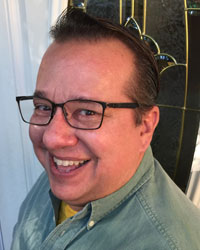 David Garcia
Manager & Esthetician
David has been with waxing for men for four years and plans to be here for 40 more. Making dramatic changes in men's appearances is very rewarding to David. His motto is "The journey sucks, but the destination is awesome!". David does his best to make your appointment fast yet thorough and with has minimal pain as possible. David is also good for a few laughs along the way to help put you at ease with what can easily be an awkward situation . In fact we liked David so much we made him the manager.