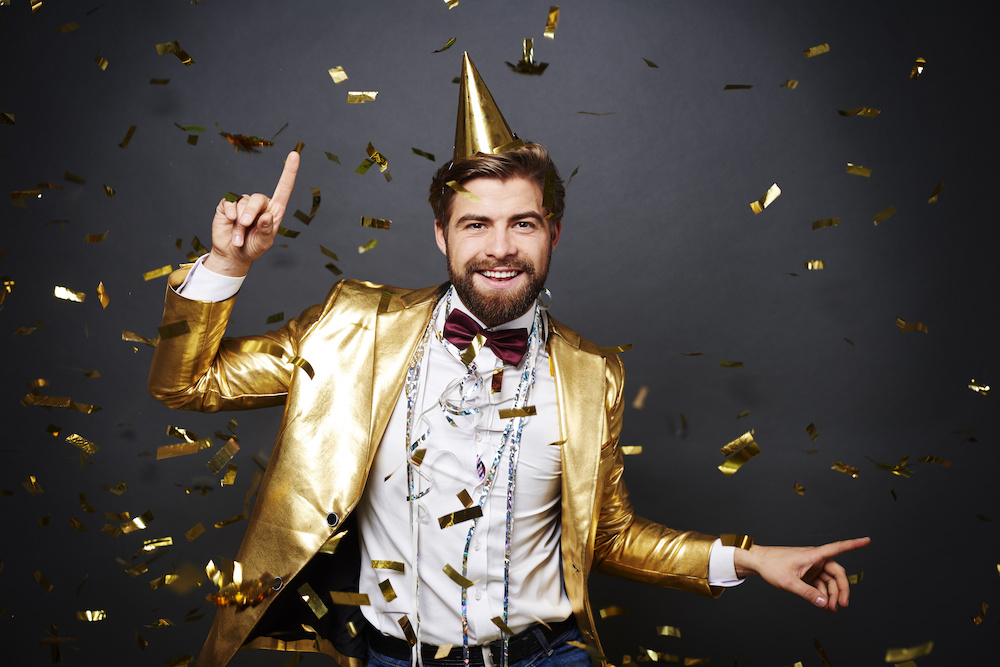 The year is finally coming to an end, and 2020 has been stressful for all of us. That's why there's no better time to kick back, relax, and rejuvenate. Women may head to the salon for waxing regularly, but there are plenty of benefits to waxing for men as well. If you're looking for a way to really celebrate the new year, what better way than to enjoy a new you? Here, we'll take a look at just what a full body wax can do for you and why you may want to consider booking an appointment to celebrate as 2021 rolls in.
Get Smooth, Hairless Skin
You probably already know getting a wax will give you smoother skin than other methods of hair removal. However, a full body wax for men can do far more than simply get rid of a little excess hair. Using a razor to remove hair typically leaves behind a bit of stubble, which can begin to regrow as quickly as the next day. However, with waxing you can be left with smooth and supple skin for as long as three to six weeks. Additionally, the process of waxing indirectly exfoliates your skin, another thing able to leave it feeling smoother for a longer period of time.
Cut Back On Your BO
Have you been noticing you smell a little ripe lately? Though you may not have as much odor in the winter as you do in the summer, it happens, especially if you're a guy who deals with excess hair. This is where a full body wax can be beneficial. Getting rid of hair, especially in certain areas of the body, such as beneath the arms or in the groin area, is a great way to cut back on body odors you may be experiencing. Sweat tends to stick to body hair, so a simple waxing can go a long way toward taking care of this issue.
Define Your Muscles
Have you been working out? Waxing has always been popular among bodybuilders, but even if you aren't the next iron man, getting male waxing in San Francisco can be a great way to get a little extra definition. Since we're about to be coming out of lockdown (fingers crossed!), a lot of us guys are finally going to be heading back to public gyms and pools, so there's no better time to get a wax. Doing so can show off your muscle definition, especially in the abdominal area.

Regardless of what you need and what you're looking for, you can get high-quality male waxing in San Francisco by coming to us at Waxing 4 Men. We offer a range of services and feature comfortable accommodations, including male estheticians, private rooms, and a clean environment every time you stop in. We're always here to provide you with everything you need no matter what you're searching for, and are ready to serve you for the new year. If you'd like to learn more about us or book an appointment, contact us today!