People tend to take care of themselves earlier in their life, particularly when they are dating or trying to make an impression on a special someone. You may have done male body waxing sessions during that time to ensure you always had the smoothest skin possible. However, once you settled down and got into a comfortable relationship, you may have started skipping your sessions or eliminating them completely. Waxing for guys is important no matter how old you are since it offers skin health benefits as well as psychological benefits. Here's why you should continue with your male body waxing no matter where you are in life.
Maintain Your Self-Confidence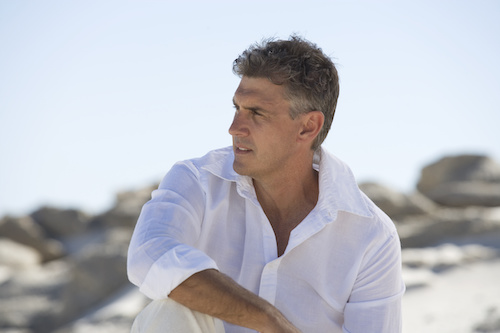 Something about having a smooth body gives people a boost of self-confidence. You'll feel better and your best assets will be much more defined. Besides, your waxed body may have been one of the reasons why your partner was attracted to you in the first place, so keeping it up will maintain the burning fire. Don't let the stresses of life get in the way of your self-care. A male body waxing appointment may be just what you need to get your confidence back up.
Please Your Partner
Too many people let themselves go once they reach a certain comfort level. This can include gaining weight, not properly grooming and more. Your partner may never mention it, but they may be disappointed when this happens over time, especially if they work hard to maintain their youthful appearance. A combination of exercising to get back into shape with waxing for guys can renew your confidence and impress your partner along the way.
Keep Your Skin Healthy Overall
Waxing for men is also healthy for the skin. It naturally exfoliates the skin to unclog pores, remove dead skin cells and make the skin feel fresh and new overall. Plus, your moisturizers and lotion will be more effective since your pores won't be plugged up with oils. It's important to take care of your skin no matter your age, and waxing for men is a great way to keep it as healthy as possible.
Waxing 4 Men offers male waxing in San Francisco for men who want to take the best possible care of their skin. We often get asked the question of when men should stop getting waxed and the answer is it's always beneficial to do so, no matter your age. Your body changes over time, so keeping a proper self-care routine ensures you'll stay looking as healthy as possible on the outside. When you're ready to take the next step in caring for your body, contact us to book your appointment.