When you need waxing for men in San Francisco, the obvious answer is Waxing 4 Men! We specialize in men's skin care, waxing, grooming and more. With male waxing services ranging from full-body waxing to even the smallest area, our staff is ready and willing to help you achieve your ideal look.
Made up of only the best in the business, our team at Waxing 4 Men is ready to tackle even the toughest men's grooming needs.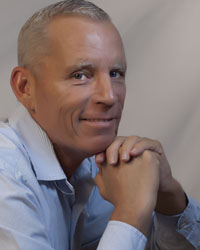 Steve Crovo
Founder & Esthetician
With over 25 years in the male beauty industry and 15 years teaching others about male waxing, Steve is world-renowned for perfecting a step-by-step process for waxing the male body.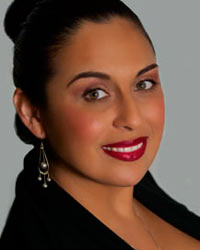 Linda Sanchez
Acne Specialist & Esthetician
A lifelong skincare and wellbeing enthusiast, Linda turned her expertise into a career that benefits men in the San Francisco area. If getting rid of acne or looking a decade younger is on your docket, you've found the esthetician for you.